"I love taking design elements of varying shapes, sizes, colors and textures, and putting them together until they work as one. When I breathe a sigh of relief and feel a sense of calm, I know I have achieved what I have set out to do as a Jewelry Designer." Lezlie Caryn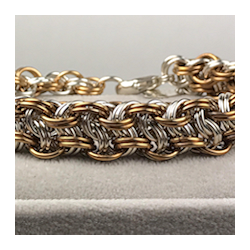 Never take them off, or wear a new one every day. Stack them, wrap them, layer them. We love to adorn our wrists. We can never have too many in our all important bracelet wardrobe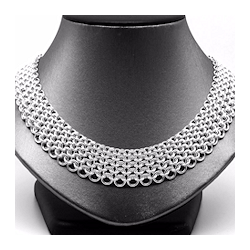 It's the piece of jewelry that will get you noticed no matter where you are or whom you're with. Simple chains or elaborate collars, our necklaces will determine what we wear, day or evening.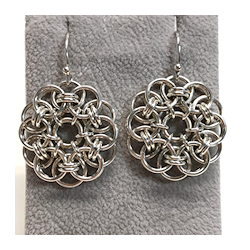 Never leave home without them. Earrings frame the face, change our mood, and complete our outfit. Once you put them on, you are ready to leave the house. You are now totally dressed.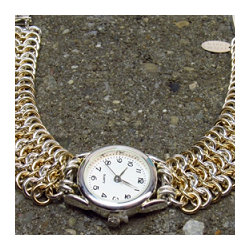 You get dressed, put on your make-up, do your hair, but are you really ready to go out? Have you put on your accessories? They are a must. I like to think of them as "add-on's", but necessities. They are the little "must-haves" that might get noticed ... or not ... but they will complete the overall picture of you.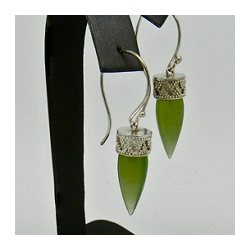 Designing custom jewelry for you, my client, is my favorite thing to do. It is your special dream and my special honor to make those dreams come true.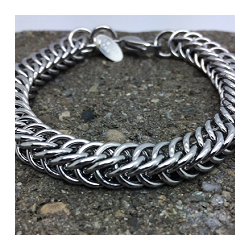 Casual or dressy, worn with a trendy watch, a suit or jeans and t-shirt, a stainless steel bracelet is the best choice to complete any man's wardrobe. It can most definitely be a signature piece for any man, any age, any style.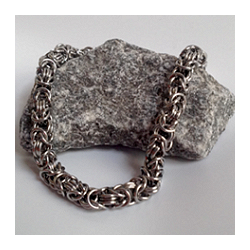 Sticking to the classics is what makes most men comfortable. It could be bold and strong, thin and balanced, or seen and not heard under a shirt. When the right neck chain is chosen, many times it's worn daily and never taken off. Find your style.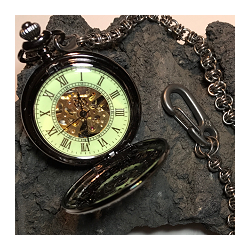 You might wear jeans and a t-shirt every single day, or you might wear a suit, tie, and carry an attache' from 9-5 on weekdays, and go casual on the weekend. No matter who you are, what your age, or what you wear, the small accessory is the item that will speak about the real you ... when no words are even spoken.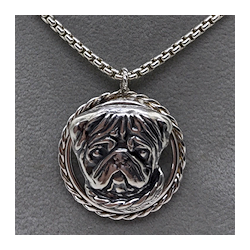 This is the place to be if you are owned by a Pug Dog and love their adorable, squishy Pug face, and oh, by the way, you love jewelry too, then you will love my Pug Dog Collection!